MEET THE BAND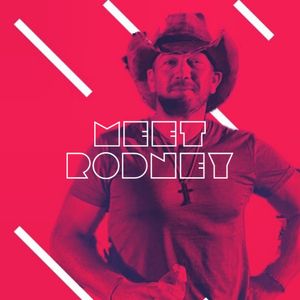 Lead singer, Rodney Golden, is an immersive experience for listeners. He delved deep into not only the task of learning a diverse country catalog in a short time, but has also caught the deeper disciplines and emotions behind his art. The result is a dynamically powerful vocalist, an inspiring performer, and an engaging frontman with a performance level second to none!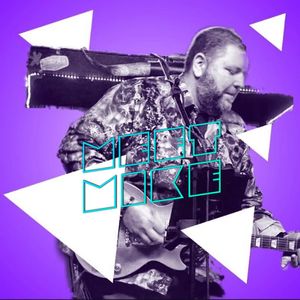 Guitarist/Vocalist, Mike Kyser, is the embodiment of someone comfortable in his own skin. Armed with a joke and a smile at the ready, Mike turns strangers into fans in nothing flat. Tasteful playing and soulful vocals make Mike a force to be reckoned with.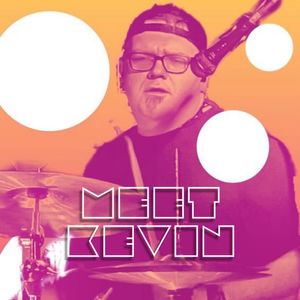 Drummer - Kevin Smith is the bones of the band. A teacher and skilled clinician in his own right, Kevin is on an endless quest to capture the essence of the music and glues every band he's in together. With a virtuosic approach to his craft, Kevin morphs into whatever the song needs it to be at the time.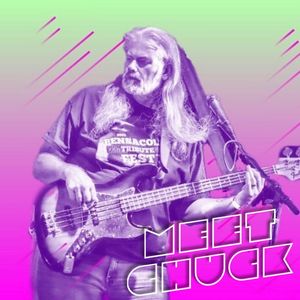 Bassist and founding member of WSL, Chuck Rackley is a consummate songwriter, entertainer, and backbone of the rhythm section. Chuck's visionary momentum make WSL what it is and his leadership steers us into many great prospects for the future.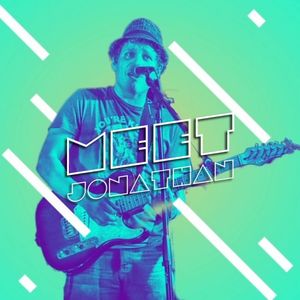 Jonathan Laird is the newest member of WSL. He brought a new fire to the whole group. With his unbelievable guitar work, as well as lead and harmony vocals, he makes the group complete. His on stage antics as well as his genuine down to earth personality fits the group to a tee. He also is the driving force bringing you all of the news and updates across social media.
Press Photos